​​
​Global urgent jobs in Clean Energy Development - Hydrogen Power. Find the best jobs in international Hydrogen Power. The Renewables sector is a fast-growing, innovative and crucial industry with many diverse career paths!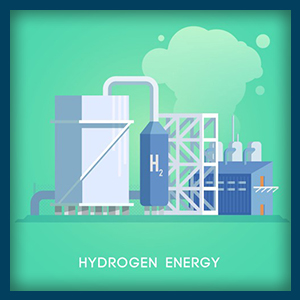 ​
Supplying clean energy to industrial users is now one of the major goals for many companies for a sustainable world.
Demand for hydrogen, which has grown more than threefold since 1975, continues to rise – almost entirely supplied from fossil fuels, with 6% of global natural gas and 2% of global coal going to hydrogen production.
There are around 50 targets, mandates and policy incentives in place today that direct support hydrogen, with the majority focused on transport.
Over the past few years, global spending on hydrogen energy research, development and demonstration by national governments has risen.
The potential growth of clean energy development and the career growth will be remarkable over the next few years.
​
​
​