​
Global urgent jobs in Solar Power. Find the best jobs in international Solar Power. The Renewable Energy sector is a fast-growing, innovative and crucial industry with many diverse career paths!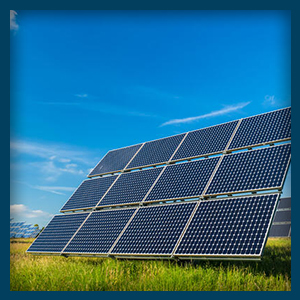 ​
The multiple advantages of solar power are increasingly known by the world!
Foremost, solar energy is often the lowest-cost power generation source in the EU, with the cost structure continuing to improve further for many years to come.
Solar PV is also the most flexible and easy-to-deploy power technology – from very small household applications to gigantic utility-scale power plants.
One less well-known solar benefit is 'job friendliness'.
No other power technology is as job intense as solar, which creates 2 to 6 times more jobs than any of its peers during the construction phase.
​