Global Sales and Marketing roles in Maritime and Renewables sectors. Find the best Sales and Marketing jobs in Maritime, Shipping, Offshore Wind, Hydropower, Marine Digital, and Energy Storage!
​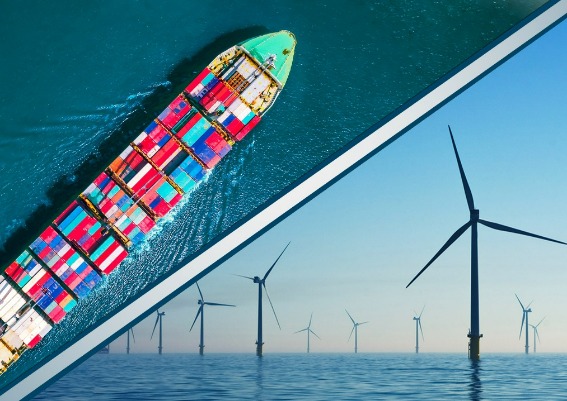 ​
Find the best Sales and Marketing jobs no matter the seniority. We offer global urgent roles ranging from manager, director, or CXO.
The best opportunities in sales and marketing can be found below -
sign up
to our website to get relevant job updates as soon as they go live.
​
You can also navigate to our
Candidates Page
find out the latest tips and tricks to secure your dream opportunity.
​
Stay ahead of the curb on global Maritime, Shipping and Renewable energy vacancies.
​