​
Global urgent jobs in Green Technology. Find the best international jobs in Green Technology. Green Technology is fast-growing in the Maritime and Renewable sectors - Learn More!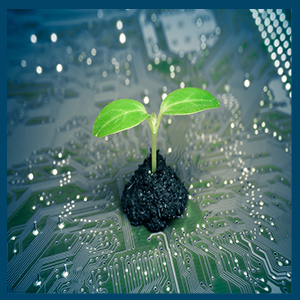 ​
This page offers a specialist job board that focuses on jobs and careers in the Maritime and Renewable Energy green technology sectors both in the United Kingdom and globally.
Each month we promote urgent and exciting job postings across a variety of sectors including Environmental, Renewable energy, and Maritime Green Technology jobs.
Jobs in this sector offer a diverse range of opportunities and career prospects and they are found in many sectors of the economy including agriculture, energy supply, manufacturing, retail and transport. In each specific industry In the Renewable Energy sector they can involve working in renewables (wind, solar, biofuels, geothermal and small-scale hydro), carbon sequestration or Co-generation. In the Maritime sector, it can involve technology that works toward vessel optimisation - increasing efficiency and reducing carbon emissions.
​