​​
Global urgent jobs in Maritime and Renewable Consultancy. Find the best international jobs in Maritime and Renewable Consultancy. Learn more about our Consultancy Opportunities!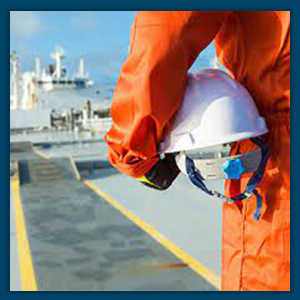 ​
Our extensive knowledge of the Commercial Shipping sector enables us to give honest and constructive advice and support when it comes to your career or business.
Consultancy roles appear in a range of sectors including renewable energy, aquaculture, shipping, maritime, ports and harbours.
Find global roles with trusted sources of advice and support to the marine industry in the form of marine surveying and consultancy services.
These roles are fitting for master mariners, civil and marine engineers, commercial divers and on-hand naval architects.
​